An update on our Haiti Outreach Mission work is now available.
Click here for more information.
This outreach program, began in 1998, is dedicated to helping the people and children of Mirebalais, Haiti - a mountain town approximately 50 miles from Port-au-Prince, Haiti.
St. David's, along with other Catholic, Episcopal, and Baptist churches, provides health care, education, and other services with our partner churches in Mirebalais:
St. Louis Catholic, and
St. Pierre Episcopal.
Our mission team, made up of doctors, dentists, nurses, and lay people from the member churches as well as doctors and medical students from Port-au-Prince, visits Mirebalais once each year.
Contact the church office for more details or visit the HOM web site for overall mission work in Mirebalais.
St. Pierre Episcopal Church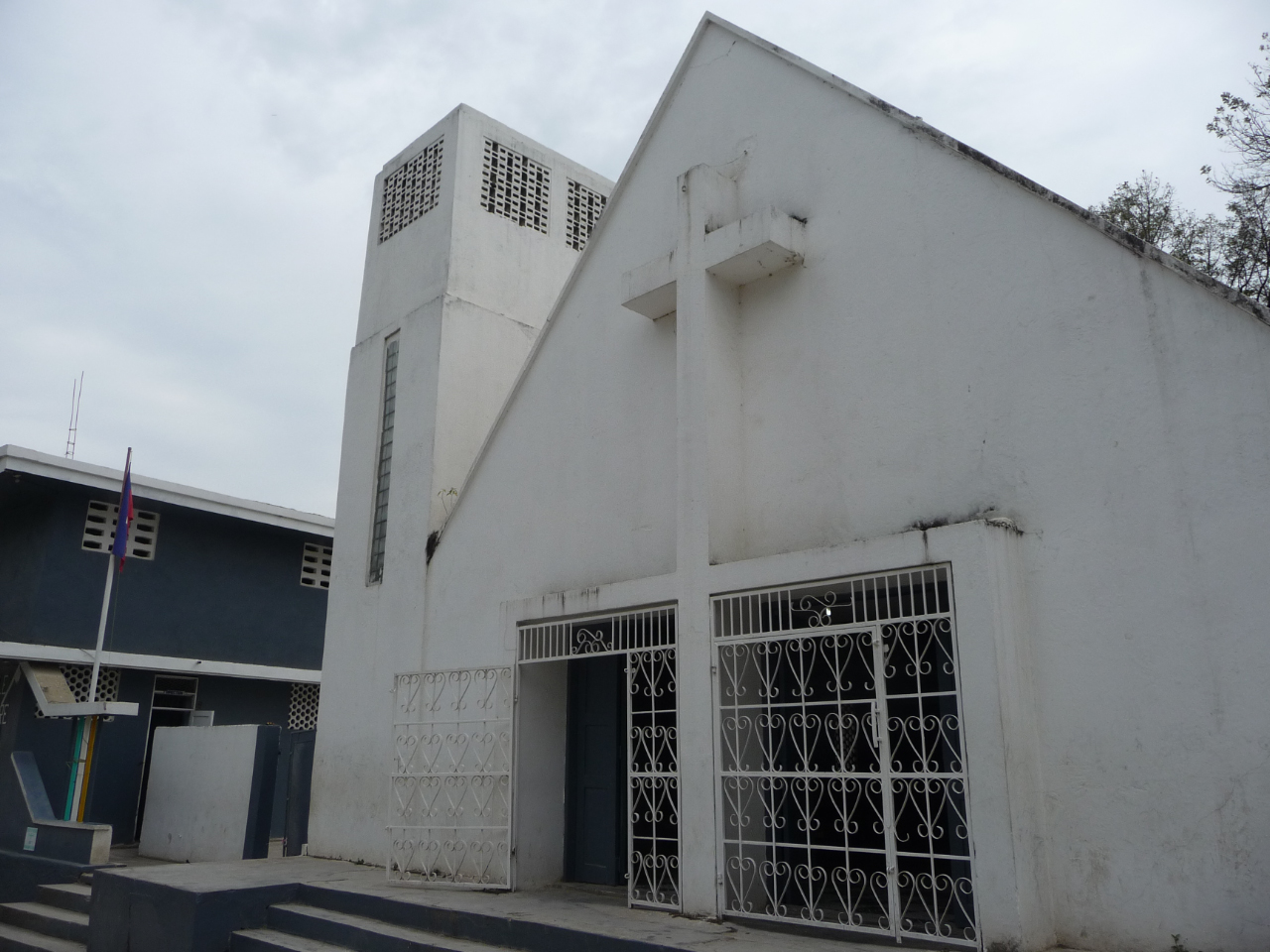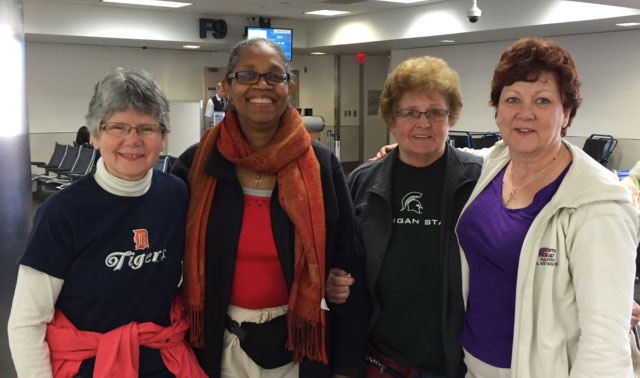 2017 HOM team members from St. David's:
Kathy Grahamn, Dr. Dominique Matthews, Janet Ernst, Maureen Mahar